Our Story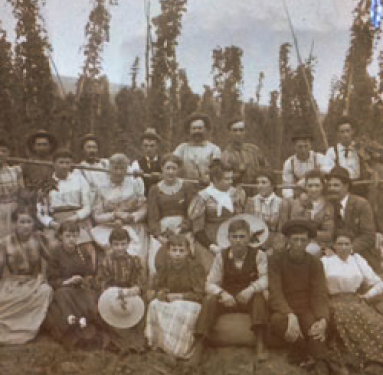 1898
Luigi Cortelli emigrated from Northern Italy to Plymouth, Massachusetts. In the U.S., he adopted the name "Louis Knife" and launched a small business, L. Knife & Son, Inc., selling groceries, grain and animal feed from a push-cart. He eventually traded the cart for a storefront and became a distributor.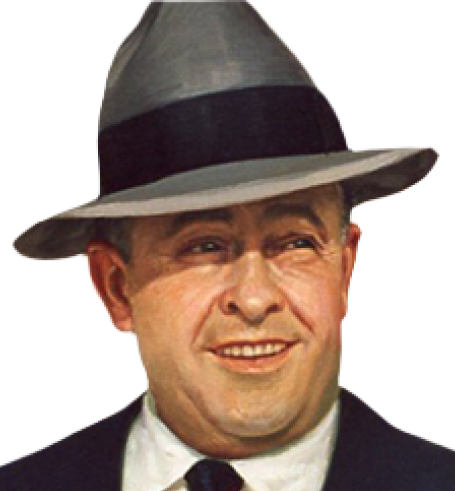 1934
Following Prohibition, Louis's son, Domero Knife, acquired a wholesaler beer license. Shortly after, the company established a beer distribution agreement with Anheuser-Busch.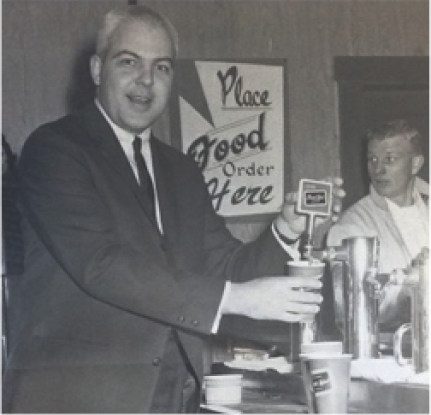 1963
Domero's son-in-law, Gerald Sheehan (having joined the company as a route salesman in 1956) succeeded him as President.
1968
The company (presently known as Sheehan Family Companies) began to acquire Anheuser-Busch distributorships beginning with Seaboard Products and expanding their footprint to encompass 3 states and 6 Anheuser-Busch wholesalers by 1996.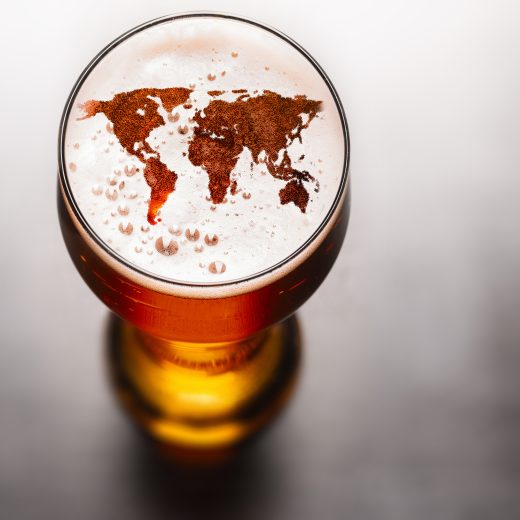 1983
Sheehan Family Companies (SFC) launched St. Killian Importing, a national beverage importing company, bringing international brands to all 48 continental United States.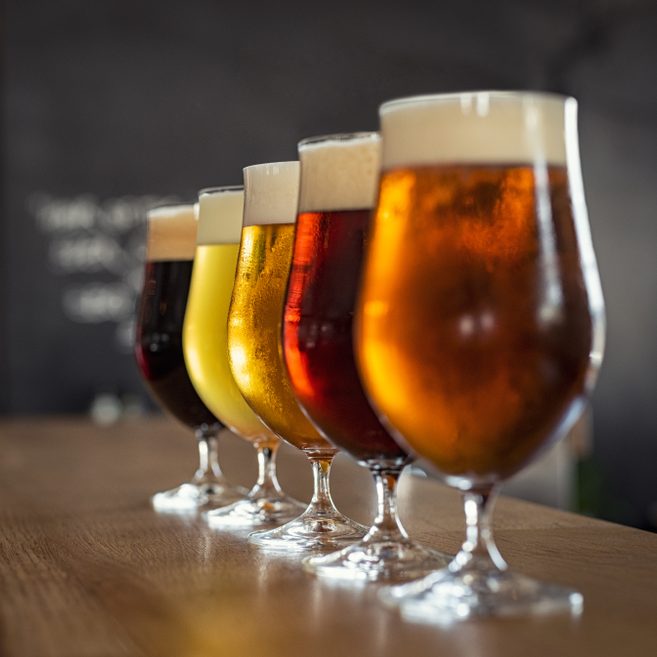 2002
The company acquired a Massachusetts beer wholesaler and began developing a craft beer wholesaler network that would eventually come to include 13 states and 17 wholesalers by 2013.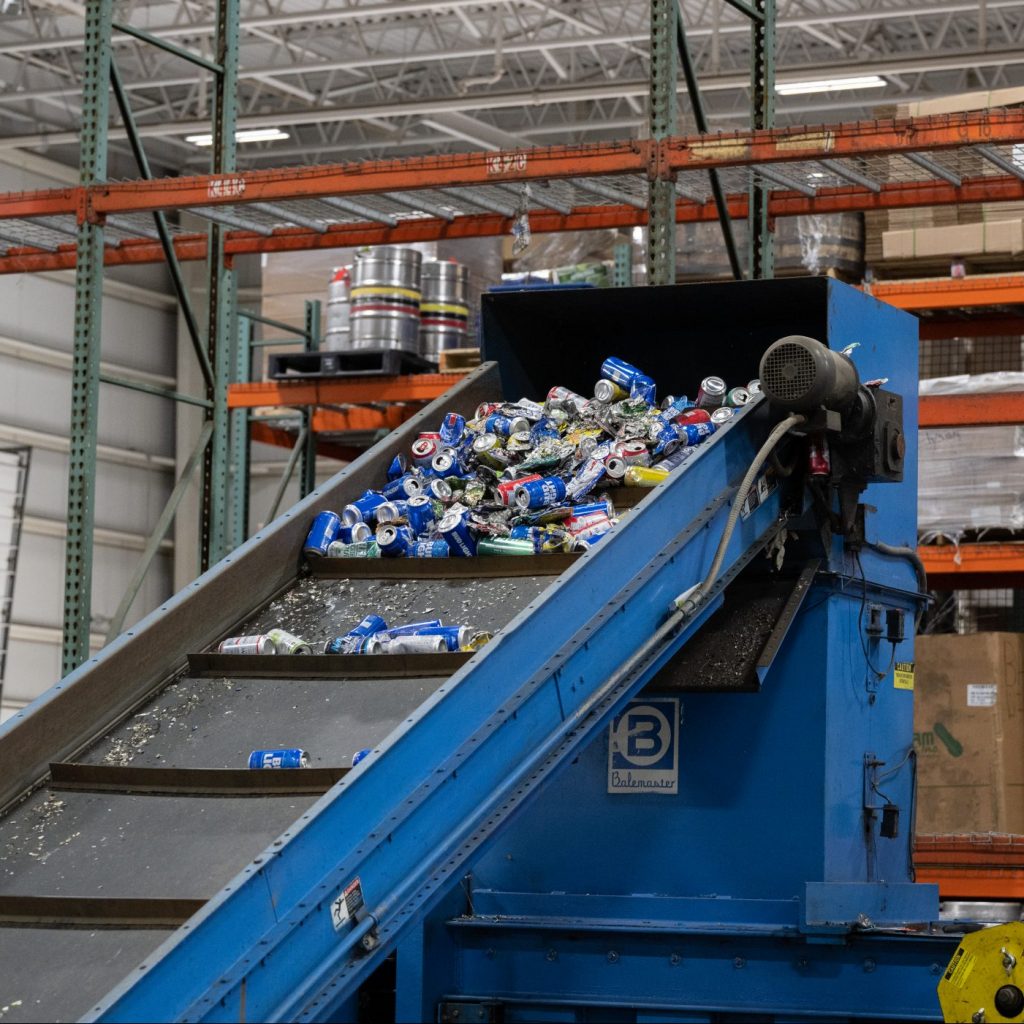 2010
A solar-powered recycling facility was established at the Kingston, MA location, furthering the company's commitment to sustainability.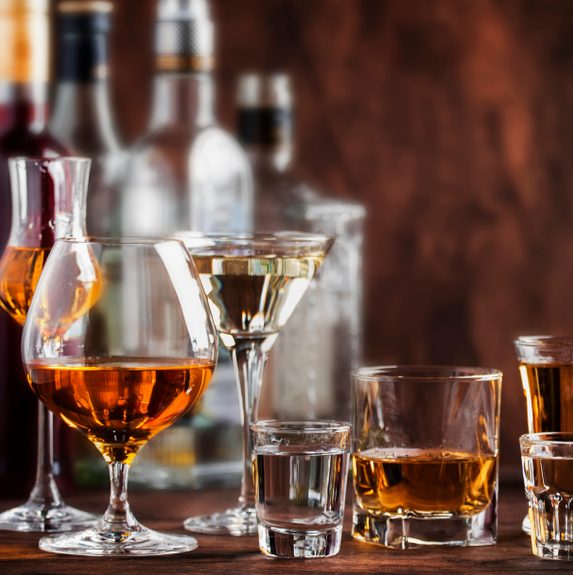 2012
The company launched its wine and spirits portfolio, Blueprint Brands, providing one-stop-shopping for retail customers.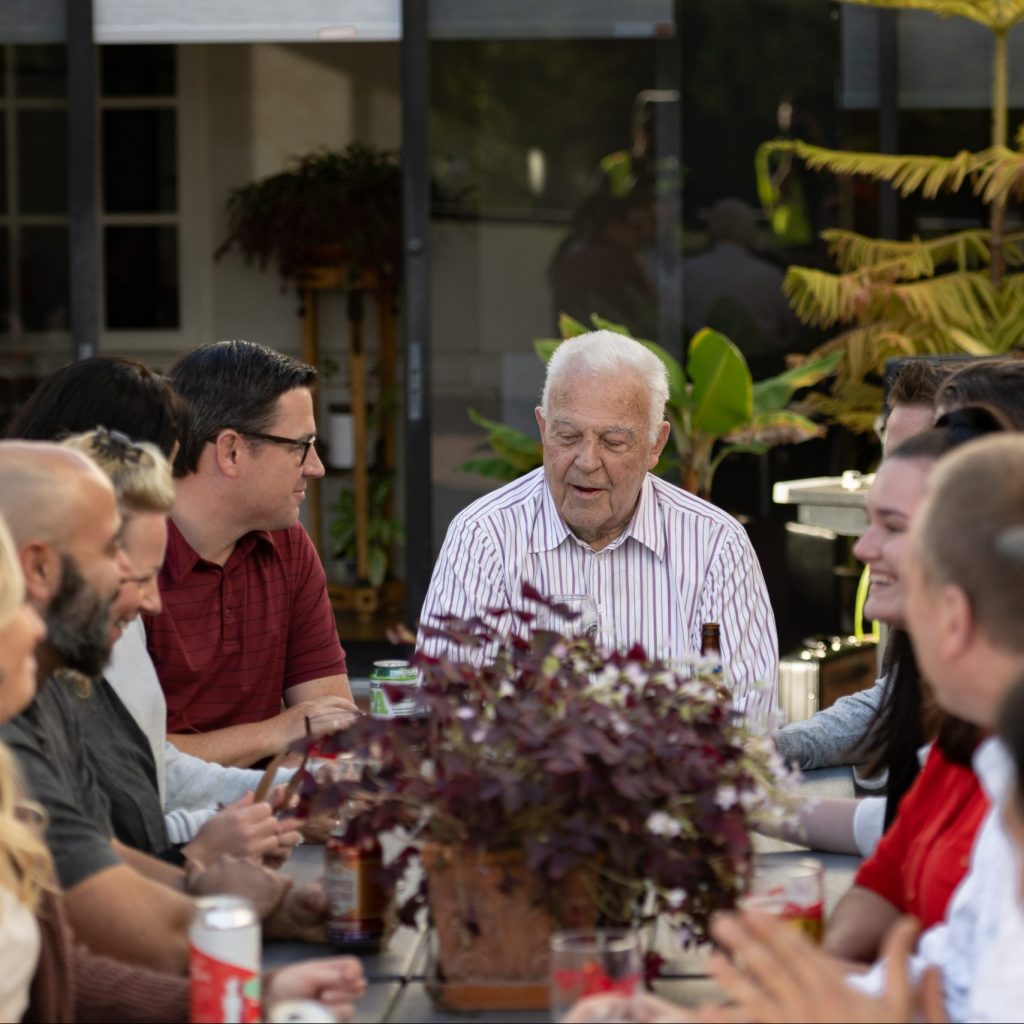 Today
Sheehan Family Companies proudly continues its over 125-year old tradition of hard-work, integrity, and dedication to our employees, customers, suppliers and communities.